If you were a member of the LDF in 2019 but failed to renew by February 29, 2020 your coverage has lapsed. In order to reinstate your coverage you must submit a NEW application and pay the prorated amount depending on the month you sign up. Please be advised that anyone who did not renew by February …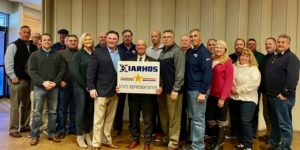 Proud to report that the MPA Executive Board voted unanimously today to endorse Steven G. Xiarhos candidate for 5th Barnstable District. Special attention to our Cape Cod Brothers and Sisters. Steve is a retired Deputy Chief from Yarmouth PD.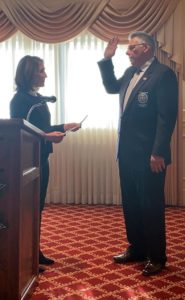 On Thursday, December 12, 2019, Chief James Guido was sworn in as President of the MPA by Lieutenant Governor Karen Polito. Also the 2020 Executive Board was sworn in.